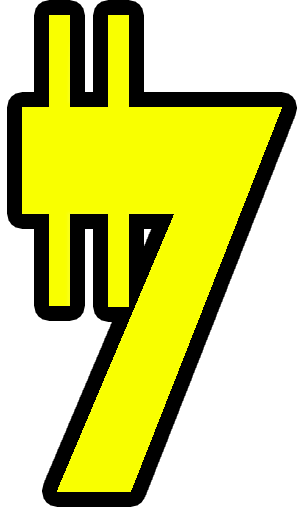 The Galactic Budget for 385-390ABY has been released.
The address which came from Chief Finance Minister Junessburg Mara outlined where the vast 7.1 quadrillion credit budget will be spent.
Questions were raised by the Senate finance committee around the marked 4% increase in the security budget which already makes up a staggering 18% of the overall budget. A key takeaway was the multi billion credit increase for GRID specifically identified for use in an 'Operation Lost Stars'.
When asked Minister Mara had this to say
Operation Lost Stars is the core GRID operation around the missing force sensitive children in conjunction with the Jedi Order.

Many members of the public have asked if they contribute to the cause, and whilst GRID will not be accepting donations, I can confirm that an ancillary fund has been set up to support the friends and family of those taken.
One thing is for certain, with cuts to housing and emergency services to enable this investment, the pressure is on GRID and the Jedi Order to start delivering results.