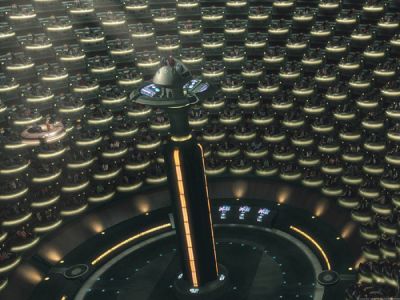 We've just received confirmation from undisclosed high-level Republic officials that The Jedi Order has sensationally pulled out of a deal that would of seem them formally align with the Republic.
Where does this leave Chief of State Lammee Ranack? Whose whole re-election campaign was prefaced on getting this deal across the line.
What about the relationship between the Republic and Order? If they weren't already fraught over the Order's delay to ratify, surely now its at breaking point.
Galactic Holonews has requested comment from both the Republic and The Order, however at this point in time neither have been forthcoming.
We will of course bring you more information as we receive it!
– Ookruck Evaens, Galactic Holonews