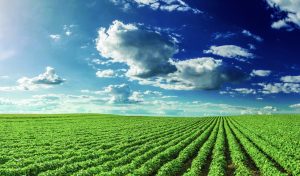 Speaking from his family home on Concord Dawn, Mandalore the Rebuilder, Asdral Gev, mentions the high yields and profits from the Mandalorian farm worlds.
"This past year, with the help of our allies in both the Republic and the Empire, we have been able to bolster our crop production by more than double. We are committed to continue our part of the treaties we have, with not only assisting in rebuilding war torn planets, but also resupplying them."
Mandalore has been making trade deals and working with several neighboring planets to help bolster this agricultural growth, as well as help from a new division of MandalMotors, MandalAgriProductions. A large number of immigrants have been noted moving to work in Mandalorian space as well.
The Mandalorians previously signed treaties with both major galactic states, assuring their help in rebuilding Imperium ravaged planets in exchange for open trading routes.
While still struggling, the Mandalorian government has almost doubled their gross galactic product.