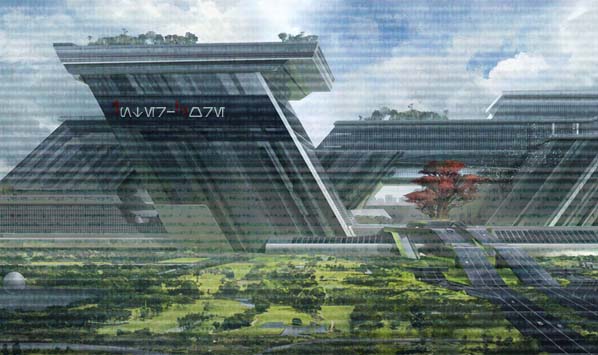 Stock market analysts were perplexed this morning following the unexpected buy-out of InterCore, an action that has had repercussions for many businesses in the same sectors. This news comes in spite of recent rises in quarterly profits for the conglomerate.
InterCore is the parent company of over eleven smaller companies around the Core and Mid Rim, mostly specialising in energy and research. Rumors speculated that InterCore was the side project of ex-Xycal Corp CEO. Xycal Corp, as many may remember, has been struggling to claw back profits following a devastating stock value drop in 358.28 ABY after the Seltos water contamination fiasco.
No statement has been provided for the sell-off of InterCore from any of the leadership, nor the confirmation of the new buyer. More details as they arrive.