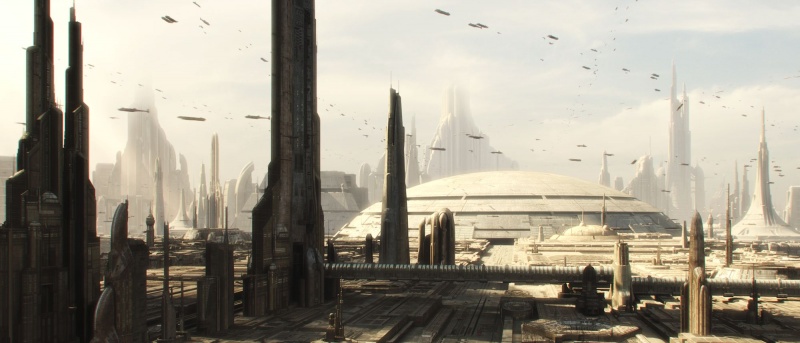 We have just received confirmation from a source within the Coruscanti Government that a deal has been reached with the Republic to rectify the food shortages currently gripping Coruscant.
We have immediate live reaction from our political correspondent, Amlio Kentrin
"Did anyone really expect Coruscant not to align with the Republic? Anything else was all bluster honestly. Although what's interesting is where the food is coming from. Reports are suggesting increased trade down other trade routes, which will be sure to cause issues in the Galactic North."
More reaction and information as it becomes available.