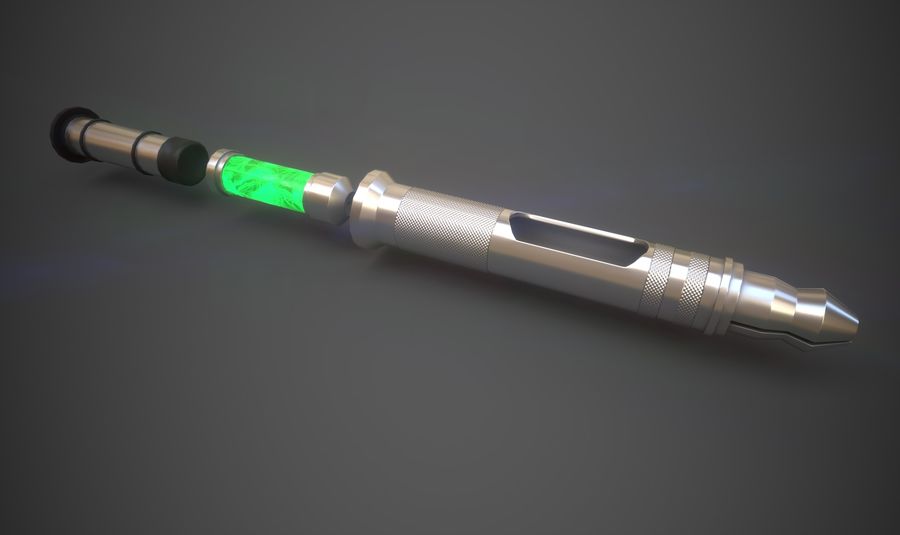 The construction of a large manufacturing plant has begun on the planet of Alpinn today. The factory will be producing the newly approved BL-022 Stimpak which is being hailed as a major breakthrough in helping to improve the living standards and survival rates in some of the galaxies poorest populations.
The BL-022 Stimpak vaccinates 4 out of the 5 most common fatal diseases and illnesses in young children on planets with desert biomes with a 92% success rate.
Many people haven't heard of Sand Fever, Bunkurd Disorder, Knowt's Disease or Womp-rot but for the billions of residents across the galaxy who call a desert biome home they are very real and can be potentially fatal to newborns or young children.

This vaccine offers an answer to this and we're very excited that we are able to proceed with this venture.

– Alath Bailo, Co-chief of the Department of Galactic Health
Not only does the vaccine covers those diseases that but it also provisionally tests for force sensitivity.
Children from under priviledged areas can often go un-discovered. When we first heard of the success of the BL-022 vaccine it was only logical that we attempt to reach these children in a way that was previously unavailable to us. The Order only stands to gain by diversfying its ranks as much as possible.

– Oon'talla, Jedi Knight and member of the Circle of Artisans
Whilst there is much cause for celebration, there is concern over the cost to the end user of the Stimpak. The diseases covered disproportionately impact poor regions and it is those very regions that are unlikely to be able to purchase the vaccine. There had been hope amongst the project team that a large donor investment would enable the construction of the manufacturing plant and lead to a subsidised price, however not enough money was secured.
It's potentially a game-changer, but only if it can reach those that need it most.