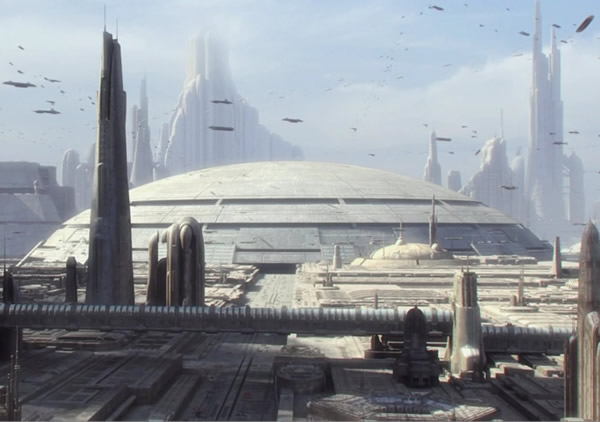 In what diplomats on both sides have dubbed some of most complex negotiations in recent history, Galactic Holonews has received word that a deal in principle has finally been struck between The Jedi Order and the Republic.
It is believed that Chief of State Lammee Ranack is keen to get the formal alliance between the two finalised, and has privately expressed frustration at the Grandmaster Coron Audax delay in signing the agreement.
In response to a question from the Galactic Holonews, Jedi Knight Ensil Stazi, spokesman for the Jedi Order has released the following statement:
The Jedi Order has made it standard practice not to comment on any of the negotiations.Standard practice dictates that any deal would be subject to final approval from the High Council of the Order not just the Grandmaster.
The Galactic News has reached out for clarification of when such a vote would take place, but has yet to receive further comment from the Order.