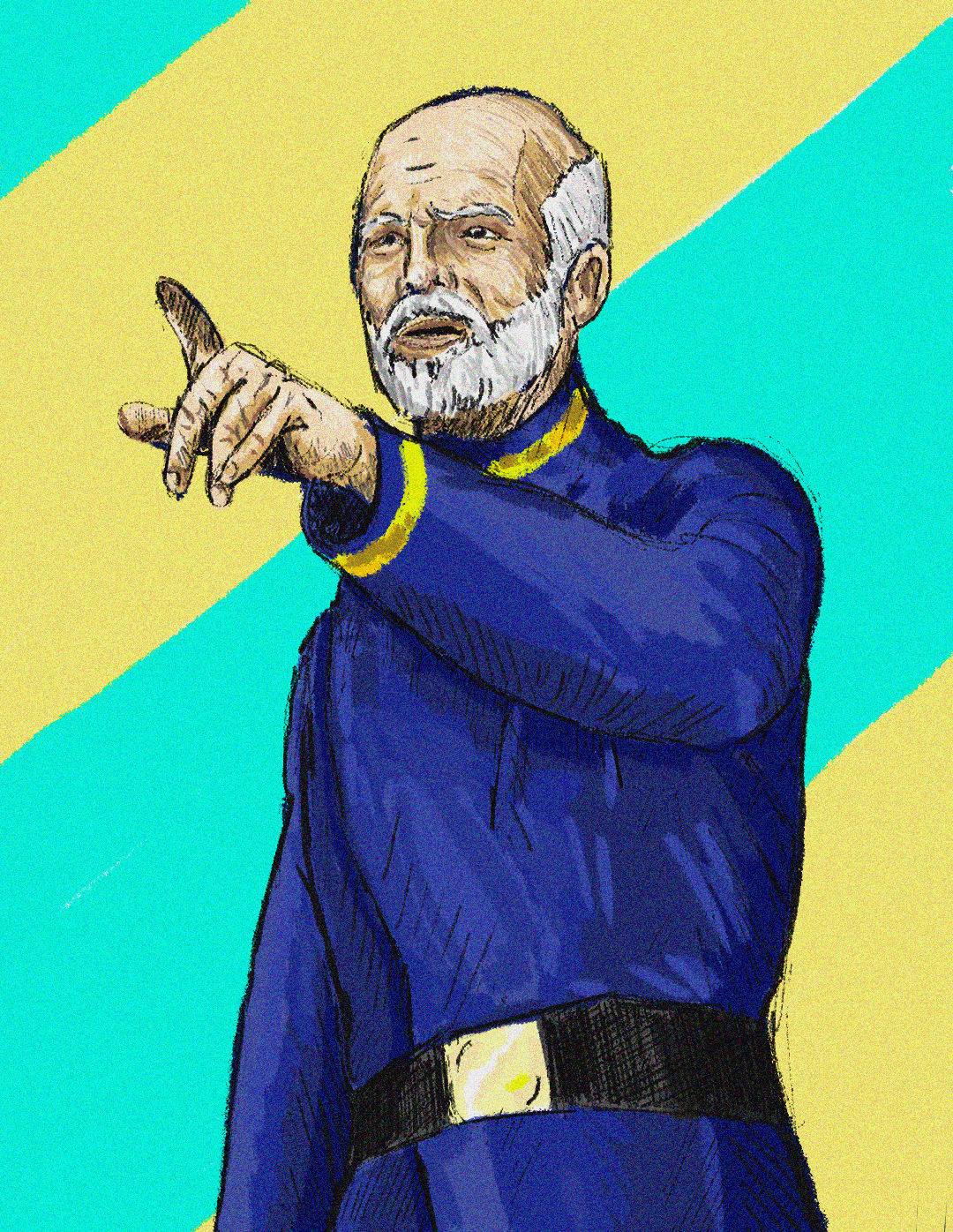 The inquiry into Lord Laa'ken Ruun and potential war crimes committed during the war on Vohai has officially been closed and the report provided to relevant committees for review.
It was announced 398ABY that a trial would take place following the inquiry but it appears the Republic are keen not to stall the process. Announcing the trial is due to start on 400.24ABY.
Rumours coming from the Chief of States office suggest that the finalisation of the deal between The Jedi Order is being delayed by the Order who wish to see the outcome of any trial before signing on the dotted line.