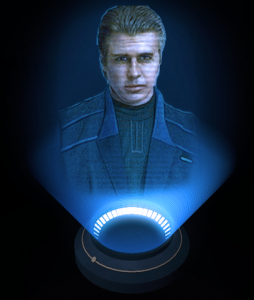 Recently, the president and major investor of the Tharandon Company, Drexel Tharandon, was rescued from a group of outlaws in the Rannon forest.
The press shockingly only learned about his kidnapping as soon as he was set free!
Tharandon claims that his rescuer is a superhero who managed to infiltrate the camp of the same outlaws who kidnapped him. This "vigilante" not only managed to sneak past the outlaw's camp defenses without being detected, but he also managed to treat some serious wounds Tharandon was suffering after the abduction and led him safely to freedom, out of the camp itself.
After being asked about the identity of his vigilante, Tharandon refused to give away his identity, stating that:"My hero was very specific about this. As reward, he wanted nothing more than anonymity, so I intend to keep it that way."
Are these outlaws a threat to Rannon security? The local RSF leader gave us no comment in such regards.