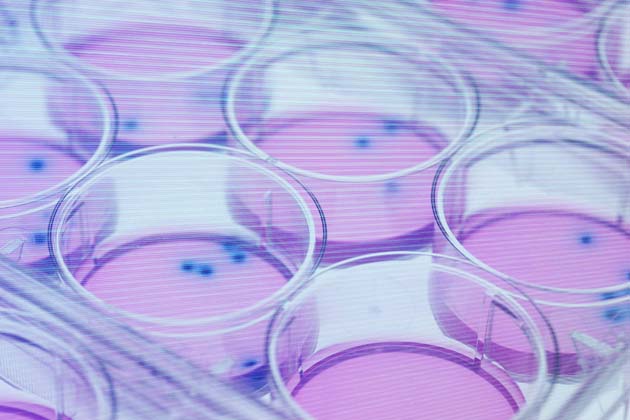 Authorities on Vlemoth Port, Instrop Sector, have announced that the latest outbreak of Luf virus has exceeded estimates and is now being classified as an epidemic. So far there have been over 650 reported cases from major cities and settlements and 72 confirmed deaths, with both numbers expected to rise.
The first reported case occurred earlier in the cycle and local medical facilities have been struggling to contain the epidemic since. Today, the Arumorut governing body released a guide to avoiding catching the virus, as well as information on what to do if symptoms manifest. All noncommercial transport to the system has been temporarily suspended.
At the time of this issue, no other cases have been confirmed in the sector.