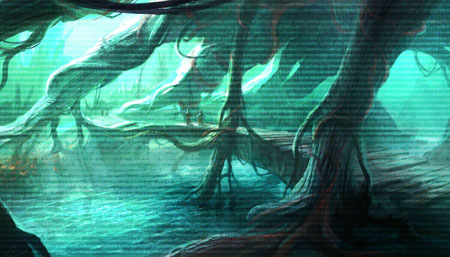 11 members of Free Qiilura were finally arrested on a prospective site approximately two hundred klicks from Teklet. Among the 11 was rumored leader Nej Madas, though no other individuals have been named so far.
Free Qiilura, a radical environmentalist group, have been pursued by authorities for over a year, following accusations of protesting, sabotage and trespassing. The group regularly attacked multiple sites across the planet, all associated with upcoming deforestation of the famous Kuvara woodlands, as well as agricultural developments.
In spite of the arrests, the remainder of Free Qiilura have not backed down, releasing a renewed statement over their "protection of the underappreciated and precious Kuvara trees". Affected businesses have praised the work of authorities in the current arrests but state that trouble and delays will most likely continue.