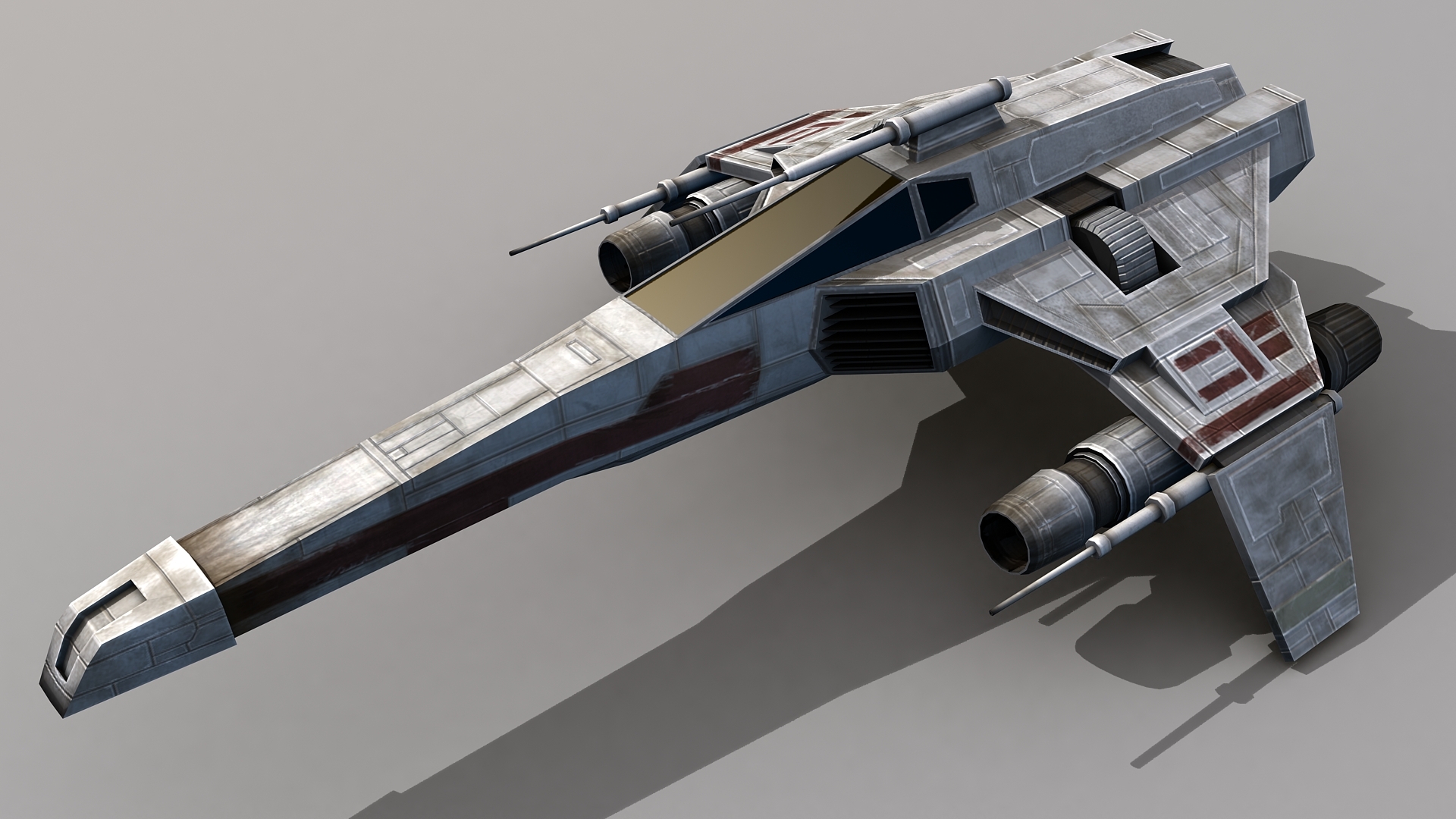 News from FreiTek's headquarters on Fresia, Executive Nei Ving announces a partnership with the Jedi Order to supply the Order's new fleet of E3R E-Wing Escorts.
In a press conference held in the famous FreiTek R&D hangar, Ving announced alongside several high ranking members of the Jedi Order's famous 'Ace Squadron,' that the Order has agreed to phase out their existing fleet of personal fighter craft in favor for the recent developed and released E3R E-Wings.
Rumors had been spreading that the Order had been sending our emissaries to many companies to find a new ship to replace their aging, but iconic 'Jedi Star Fighter,' the Kuat Drive Yards' ETX-80. No comment from KDY on the new contract.
The new deal is expected to deliver unknown amount of ships to the Jedi Order, as well as 15 years of parts and maintenance. It is unknown what cost the Jedi Order has paid for this new contract, but the FreiTek stock jumped up 25 points with the announcement.