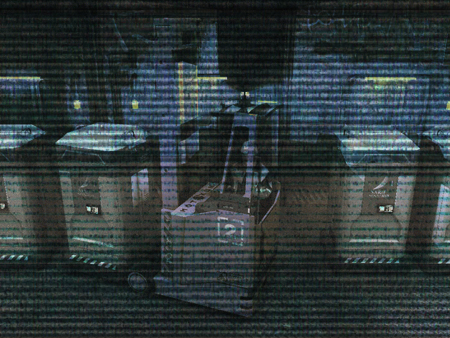 According to reports released early this morning, the RSF and offworld officials seized large quantities of illegal substances in Pavan, Sector 15-C, in what is being described as 'one of the largest hauls in Rannon's recent history'. The crackdown took place overnight, shutting off large portions of the settlement's cargoport and surrounding areas. Sections were reopened this morning with increased security enforcement.
The haul, which is rumored to include pyrodase and banthazolate, was intended to be shipped offworld disguised in hollow durasteel frames. Officials have not released the cargo's destination, nor its origin on Rannon, though an investigation has been launched. As of yet, no names have been published in relation to the crackdown.
Locals who were interviewed on the scene this morning expressed surprise that such a large cargo was found outside of capital Kenzie, but the RSF and co-operating officials have not commented on the discovery. Instead, the report reiterated a warning to smugglers considering the Rannon system as a waypoint for their illegal activities.