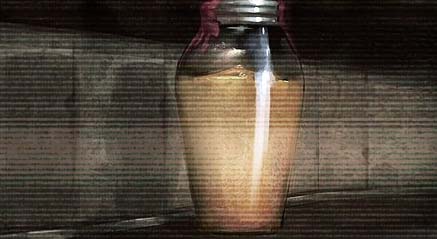 Ahakista, a small trading planet situated in the Outer Rim, has often been regarded as a prosperous hub for smugglers wishing to gain access to the Mid Rim and Core market safely.
It has been widely reported in recent years that the Republic have been putting immense pressure on the Ahakista government to enforce stricter checks on imports and exports coming to and from the planet in a bid to clamp down on illegal items reaching the core. It has even been rumored that the Republic are offering extensive funding to revitalise the key infrastructure of the planet if certain targets are met.
With only one major arrest in the last few years, Ahakista were recently granted new powers by the Senate which allow them to stop and search any package coming through the port.
The powers, deemed controversial at the time, have today bore fruit. The Republic is full of praise for the Ahakista Government, after word of a record bust reached the Senate.
Following an extensive sting operation, over 100kg of the narco-spice 'Thruster Head' was seized and the culprits detained. The man in charge of the on-going operation had this to say:
"Whilst we are of course delighted to hear that our work has been praised by the Senate, it is but a drop in the ocean when it comes the problem we face here.

I hope these arrest sends a message to those considering using Ahakista as a bridge into the Core worlds to simply think again.

We can't say too much about the identities of the people arrested, as they are awaiting trial, but needless to say, they have been detained without bail and we are extremely confident of a successful conviction."