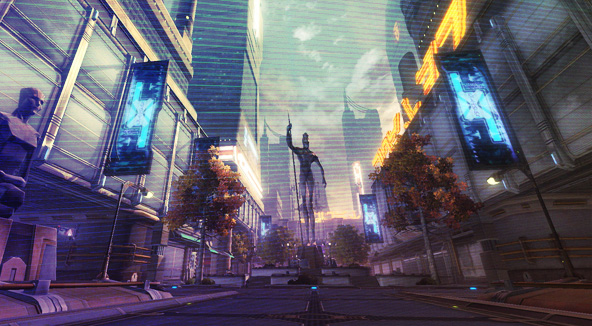 A new art exhibition celebrating the traditional art of Corellian flame miniatures has been announced, opening at the start of 353ABY. The exhibition will feature the work of many well known artists, including Dinaba Fssi, as well as a few rising stars in the field.
The popularity of Corellian flame miniatures went through a revival not long after the end of the Galactic Empire, following a sudden increase in mobility and trade in the Core Worlds. However, the success was short lived and the sculptures fell out of vogue after a few years.
The impressive sculptures are made using a combination of natural and synthetic materials. Conventionally, the construction methods were passed from generation to generation, although this tradition has laxed in recent years to attract new artists.
The exhibition is due to tour throughout the Core Worlds before being permanently established in Coronet City, Corellia.