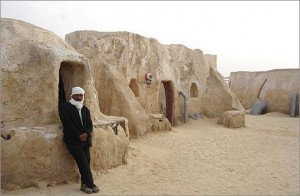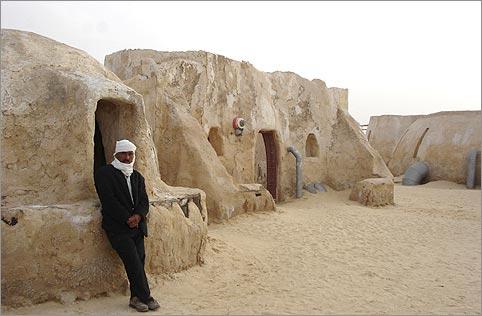 It has been reported that a local man from Bestine has turned up at the head quarters of the local authorities claiming that his land speeder had been stolen yesterday afternoon. While this may sound like your typical case of theft, the authorities were left baffled after checking near by security footage only to find that the victim was seen handing over the land speeder to a stranger before watching him take off.
After seeing the footage, the man is said to have been extremely confused and agitated by what had truly happened. The authorities are said to still be questioning him and have even gone as far as to consider bringing in a psychological expert.
With no witnesses at the scene the authorities can only go with what the security footage has shown and the statement from the victim, but sources say this has left them baffled and with hardly no evidence at all to pursue the thief.