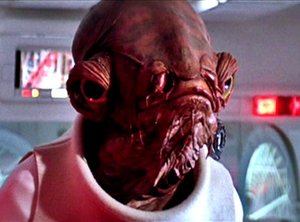 We have just received word that the Mandalorian armada has advanced from Caluula into Alliance space, striking the worlds of Dellalt and Munto Codru simultaneously with precise timing. All Coalition military personnel have been forced to evacuate the worlds and fall back to Mon Calamari.
The fall of the two border worlds leaves Dac cut off and isolated from the rest of the Alliance. No one is getting out, no reinforcements are coming in. As the world of Mon Calamari faces what may be its darkest hour, the people of the Alliance join together in prayer for the people of Dac, and the protection of our fighting men and women defending it.
We here at the Galactic Holonews News Desk will keep you apprised of any further developments in this story.