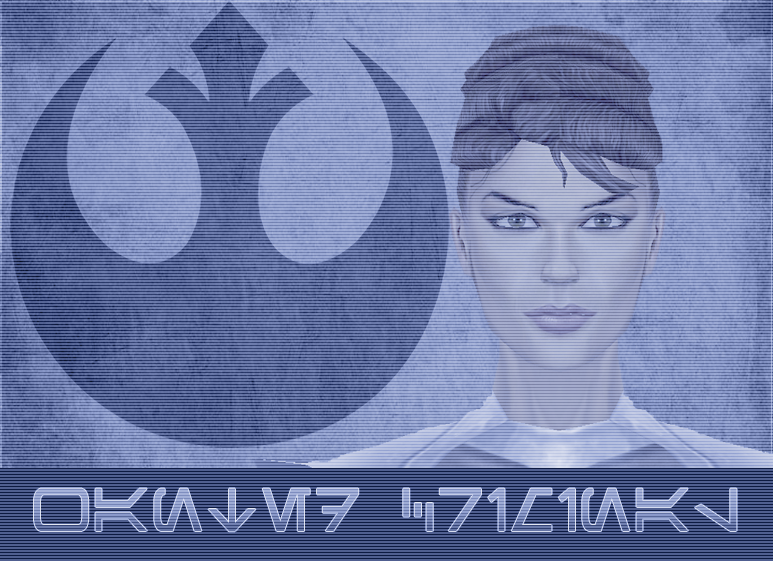 On 417.02, an explosive attack on one of the Republic's most secure detention facilities lead to the escape of Naveera Sirak, the infamous leader of the Skel Dog gang. The attack left eight dead and four in critical condition. Sources say that the raid occurred during a facility tour attended by members of the Jedi Order. We have yet to reach the Jedi for comment.
The RJA and related Republic Prison Authorities have opened an inquiry in effort to determine how infiltrators were able to penetrate the prison's systems to and release this most dangerous of criminals.
Major Rako Syvar, Warden of RJA Tarabba Prime, had this to say:
"My most heartfelt sympathies go out the friends and families of the Guards who lost their lives in this senseless act of violence. The RJA will do everything in their power to bring Naveera Sirak and the men and women of the Skel Dog gang to justice. They will be made to pay for their crimes. Inquiries are ongoing into how it was possible for the Gang to infiltrate our facility. It is believed that another inmate, who has strong connections to the gang, may be responsible for creating a breach in these defenses."
Reporting live from Coruscant, this has been Versei Doonan.