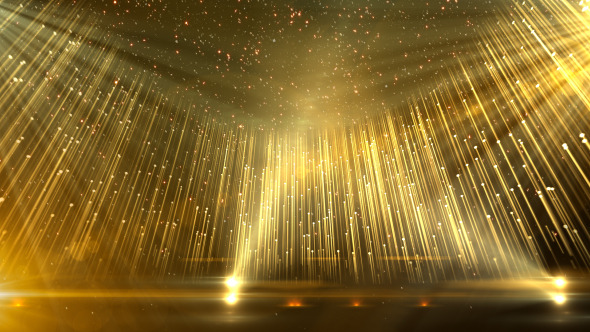 Last night, all eyes were firmly on the the Queen of the Core, Coruscant as it hosted the annual G-TAF (Galaxy – TV and Film) awards last night at the famous Sky Gallery Museum.
It was a who's who of the Holo media industry, with faces from TV, Film and Radio all gathering to attempt to win a G-TAF, one of the most treasured prizes in the media and entertainment industry.
The final award and often most coveted 'Unmissable TV Moment of the Year' finally went to the Ono and Yuas show, previously nominated 11 times without a win, for their record breaking Jedi Special which aired only a couple of cycles ago.
Accepting their awards Ono and Yuas said
Finally! This is what it's all been about. We love making the show and hope it continues for many more years. We'd like to thank in this moment, all the production crew, the producers, runners, make-up artists, without you guys it truly would not be possible.

We'd also like to thank the Jedi Order for their cooperation on this show, and Joran if you're watching we'll make sure we get a replica trophy to you!
It it believed that the episode which included a moment where a Jedi Knight was confronted by the mother of a missing child, improved remarkably public perception of the Order, as well as being directly attributed to preventing another attempted kidnapping.