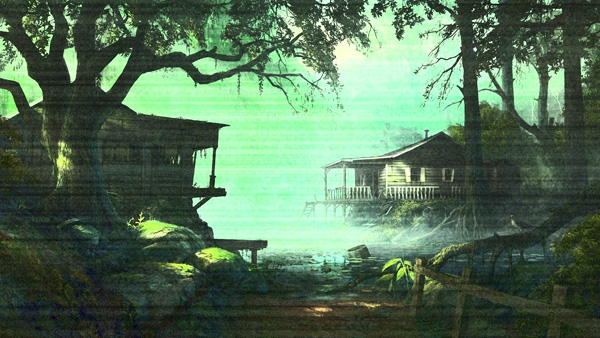 An unexpected turn of events transpired one lonely evening in Little Creek Village, Rannon. Notable village elder Morgan Vill reports that his home was broken into and ransacked while he was away on business. He is unsure as to who is responsible or why this has happened, though he is certain that the criminal who did it will be apprehended in little to no time thanks to the top-notch Rannon security force.
Little Creek Village is indeed just that, a little village surrounded by a nearby creek, meaning that the suspect is likely to be in the village itself. Several things of note were reported missing, among them are: antique silverware, rare Wroshyr wood, and over 1,200 credits in other missing wares. The full scope of what has gone missing is still unknown as reports still come in from Mr Vill.
Authorities have released a suspect profile and are urging witnesses to come forward.