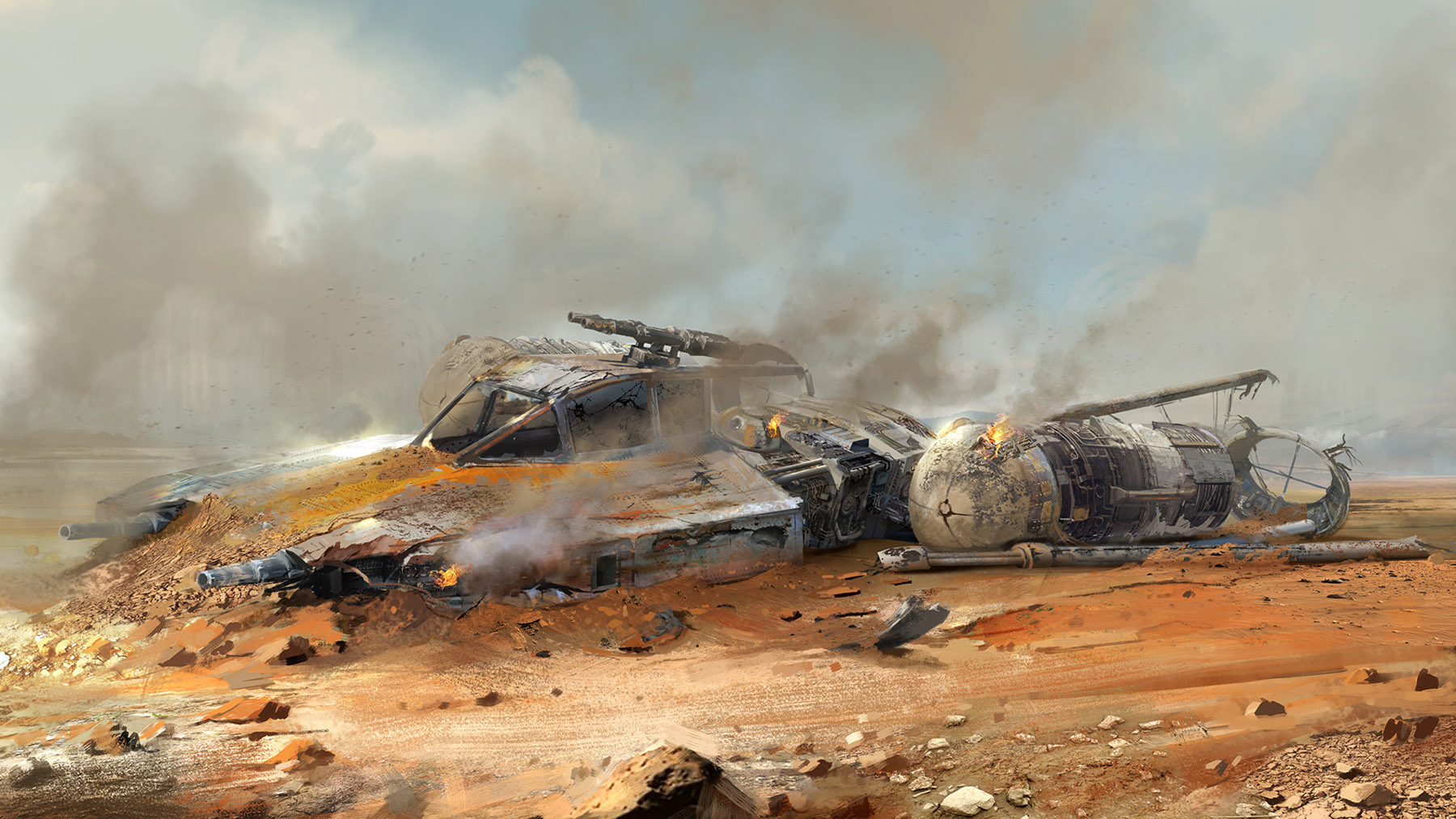 Following the recent attack by the Imperium on the city of Antaree, the remains of Magistrate Ariel Summers and an unknown victim were discovered among the wreckage of her shuttle a few miles beyond the wasteland borders. As of the time of this report, it is unknown what brought down the craft. Investigators speculate a fault in the ships components.
This comes as a heavy blow to the cities morale, having lost so many previously to the war. It is also unknown where the Magistrate may have been headed. According to her secretary, her departure had been unplanned and sudden, leaving many to speculate. Rumors have surfaced that she may have had a hand in organizing the attack of Imperium reinforcements on Antaree and was possibly fleeing after the Republic declared victory over the planet. However, there has been no evidence of this theory as of yet.
A new interim Magistrate is being organized to oversee the relief effort in the region.